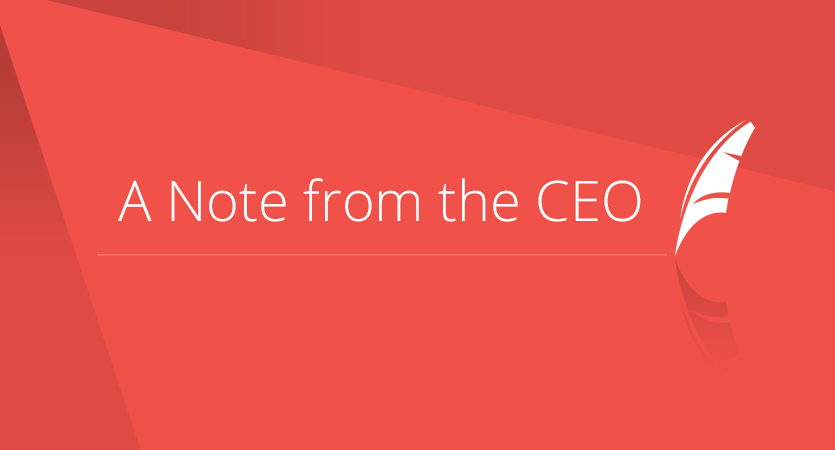 As most EZLynx users noticed, our product experienced poor performance most of Thursday and part of Friday last week. This was the result of a major product update that went out early Thursday morning. Our product team eventually decided to roll back the update to restore performance and give us time to understand what went wrong.
I want to apologize to our customers for any inconvenience this caused. I want to take this opportunity to outline some internal changes we have decided to implement to help us avoid another incident like this.
EZLynx takes pride in innovation and pushing the boundaries of what technology can do. We constantly make improvements to our products so that we can bring new and exciting features to your agency regularly – and we will continue to do so. However, in order to ensure our users have a consistent experience when using our product, we will begin implementing a more staggered release plan so that we can be absolutely confident in the stability of the update as it is being released. This should avoid major product outages as a result of a new release.
We thank you for your support all these years, and I promise we will try harder to avoid problems like this going forward.