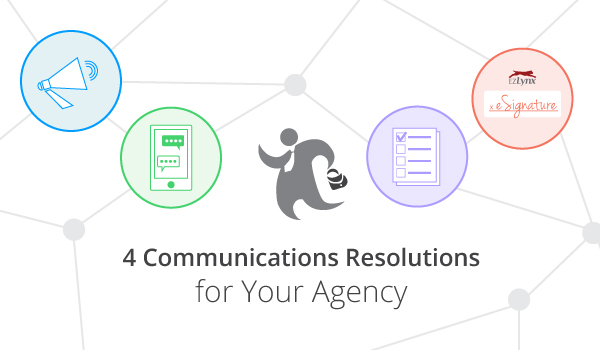 When ringing in a new year, it is tradition to set resolutions; a catalyst for personal growth in the year ahead. Business goals can also get a renewed momentum by taking advantage of this time of fresh starts. So, here we present four communications resolutions for your agency's success in 2015.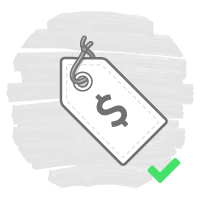 Resolve to sell more business
This may seem as though it doesn't require a resolution, it being an ever-present main objective, but we're talking about having a clear plan of action to make it happen. EZLynx Bulk and Drip Marketing Campaigns give your agency tools that are well proven to increase new sales, brand awareness and customer loyalty. With a high return-on-investment, these email communications not only increase revenue, but cost less while doing so. Be bold and successful.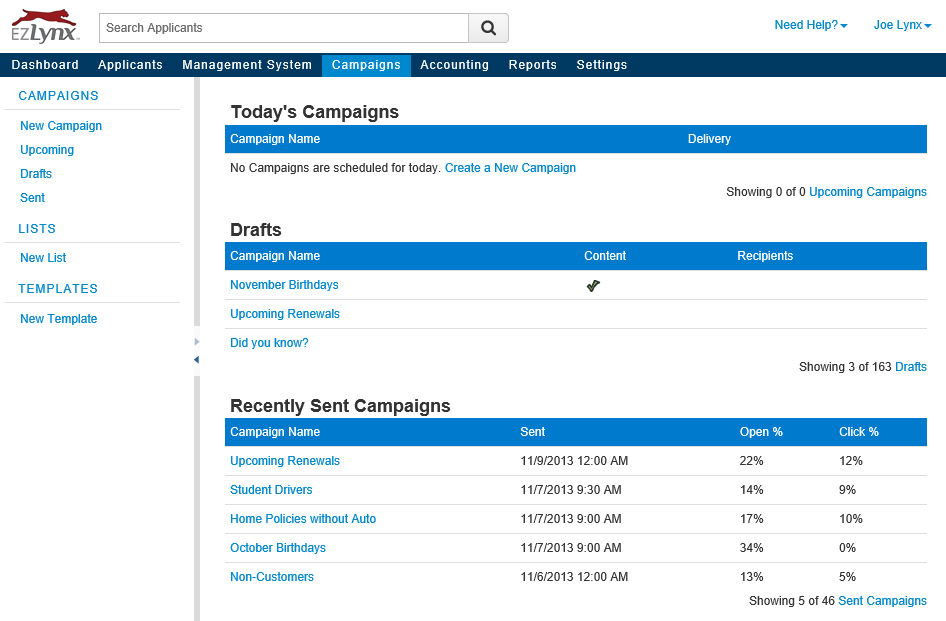 ---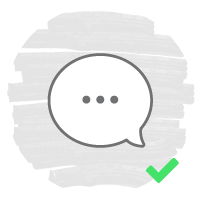 Resolve to provide customers with better service
Another "no brainer" you're thinking, but again, you need a concrete plan. With EZLynx Text Messaging, you'll use today's consumers' favorite form of communication, but with a new twist. Your two-way text conversations are automatically saved in the applicant's account, and accessible to everyone in the office instead of stuck on a personal cell. Using innovative technology not only facilitates better service, but also builds customers' confidence in your agency. Be modern with cutting-edge technology.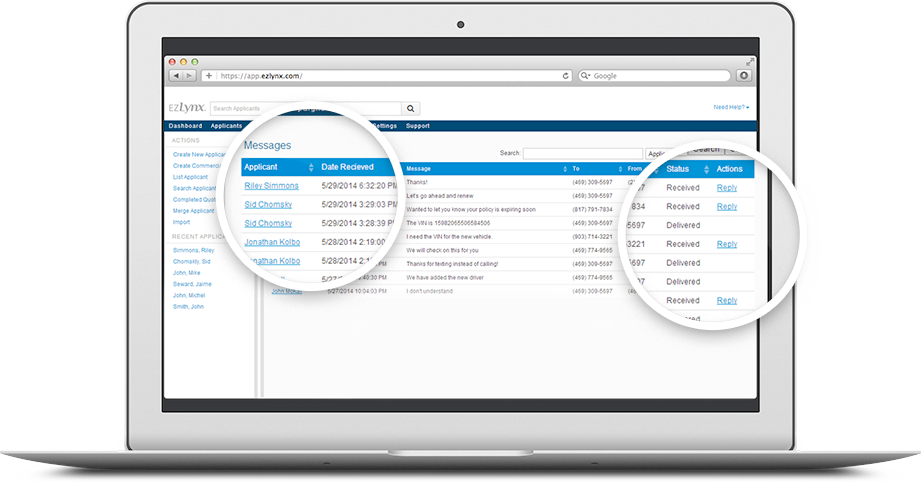 ---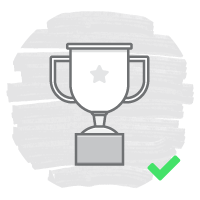 Resolve to build a great reputation
An organized agency works more effectively and ultimately creates a positive image.   With EZLynx for Outlook, agents can quickly save relevant emails and their attachments to an applicant's account, and create tasks and reminders simultaneously. The daily barrage of emails becomes manageable and organized, and tasks related to these emails won't "fall through the cracks". Be efficient and reliable.

---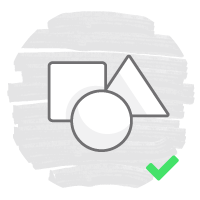 Resolve to simplify
Sometimes a seemingly small change can reduce a lot stress. The post office is well known for being a stressful, wait-in-a-long-line kind of place. Avoid trips to buy stamps and drop off mail, as well as jaunts to the local paper/toner/envelope supply store by using EZLynx eSignature. Obtain electronic signatures on multiple documents from multiple recipients, without leaving your office. You'll access the completed documents within the applicant's account too. Be calm and use eSignature.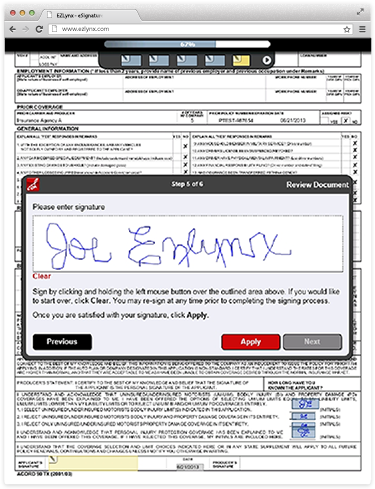 ---
EZLynx Communication Center makes it easy to keep these 2015 resolutions. Our sales reps are happy to demonstrate these powerful tools and get you up-and-running in no time. Fill out the form below to find out more.