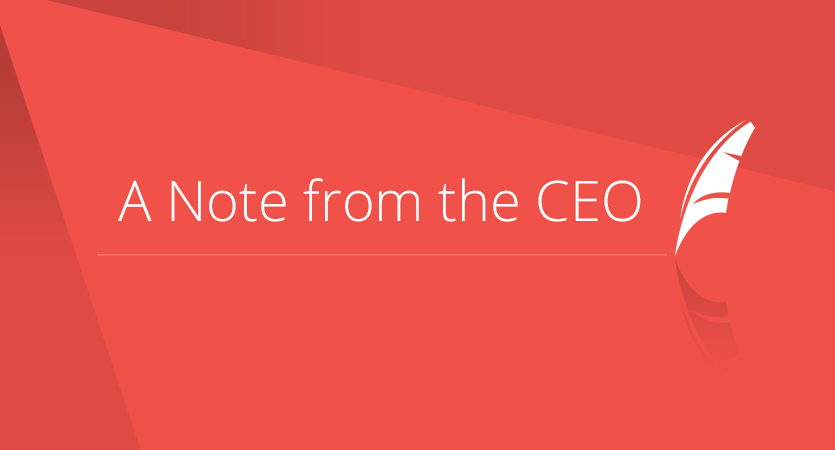 As you may already know, there were two insurance industry company acquisitions announced in the past few weeks. The two major vendors are now once again in the process of consolidating their market positions through acquisition, rather than providing superior products and services. Given the availability of easy liquidity in the market, it was rather surprising that it took so long for this buy-out fever to reach our industry.
The general rule of thumb with these kinds of acquisitions is the weak gets consumed by the strong. If you happen to be the customer of one of these acquired products, it puts you in an extremely precarious situation. You suddenly don't know what is coming next and where the product you have come to rely on is headed. There is nothing worse to deal with in a business than uncertainty!
That Raises the Question – What about EZLynx?
EZLynx prides itself on being independent (just like you!) and out-of-the-box thinkers. We have always believed that our industry has had too many meaningless players with no long term plans, and simply put, are in it to make a fast buck. These acquisitions are good at cleaning up the industry and increasing the opportunity for the remaining players like EZLynx. In fact, we believe that our entry into the agency management system market has made such a dramatic impact on the marketplace that it has resulted in some of these acquisitions. Either way, if you happen to be our customers, you can rest easy knowing that EZLynx is in it for the long haul.
The EZLynx® Platform, which is a single system for comparative rating, management system, retention tools, and marketing tools, is a very compelling solution that most agencies are finding hard to resist. Our management system is now the third most popular system in the market and the fastest growing system in the last two years as per the latest industry survey.
Our latest groundbreaking solution for policy renewal management, EZLynx Retention Center™, is a revolutionary product that has dramatically changed how agents manage their renewals. Agents who are using this product cannot stop raving about the successes they are experiencing.
We will continue as always to bring more innovative products to market in the coming months and years. That is the fundamental difference between EZLynx and these other companies – We believe that building a superior product and putting the needs of our users first is how to win in this industry.
It is our ultimate goal to streamline and enhance every business function of an agency with our One Platform solution. We feel our industry is under attack from well-funded outsiders, and it is our responsibility to empower our agents with a suite of tools to fight this challenge.
To learn more about EZLynx Retention Center, you can watch a testimonial video from one of our users here.