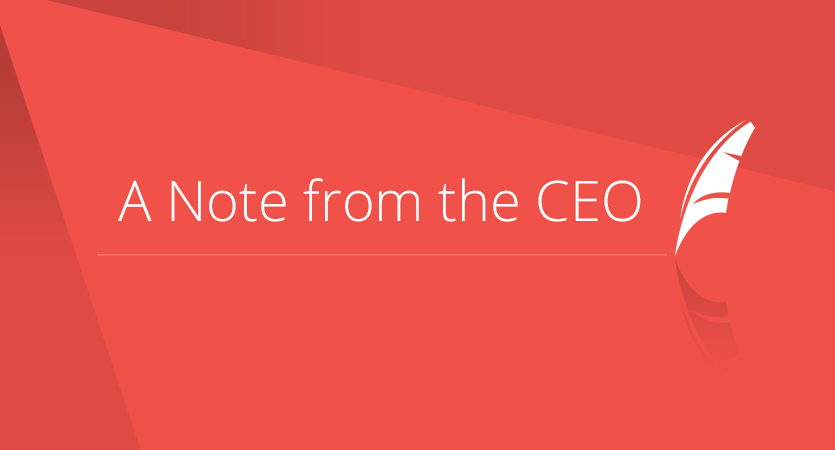 As most EZLynx users noticed, our product has experienced poor performance recently. This has been the result of a major product update that we have been working to release over the past month – EZLynx version 4.18.09. We ended up rolling back the release to better understand the issue.
My sincere apologies to our customers for any inconvenience this caused. I want to take this opportunity to explain why we do product updates on weekdays and outline some internal changes we have decided to implement to help us avoid another incident like this.
When we are ready to release a new update, we have already done extensive internal analysis, including load metrics to understand as much as possible how the update might perform in our live environment. It is important to understand that it is extremely difficult to guarantee 100% success with any load testing in a real-time transaction system like EZLynx. When our quality assurance team has signed off on the release, we generally target Thursday or Friday for a release so that we can monitor the system performance at a normal level of usage. These days are typically our slower days but still high enough to give us a good feel for the release. This leaves us all weekend to resolve any quick fix issues that are discovered, ensuring that we minimize the possibility of having to roll back the update.
EZLynx takes pride in innovation and pushing the boundaries of what technology can do. We constantly make improvements to our products so that we can bring new and exciting features to your agency regularly – and we will continue to do so.
However, to ensure our users have a consistent experience when using our product, we will begin implementing a more staggered release plan so that we can be confident in the stability of the update as it is being released. This should avoid major product outages and performance issues because of a new release.
I know many of you have been eagerly anticipating the enhancements that are included in the 4.18.09 release. Our focus is to release those enhancements in smaller batches over the coming weeks and months, and we will do so in a way that does not cause any future outages.
We thank you for your support all these years, and I promise we will try harder to avoid problems like this going forward.